Since 2013, Ortega's has been committed to providing our local community with fresh food and excellent customer service.
We pride ourselves on offering delicious and healthy menu options made with locally sourced meats, cheeses and produce whenever possible. Our customers are our number one priority, and we work hard to accommodate patrons with special dietary requirements including food allergies or gluten free needs.
We are grateful for all the community support we've received on each step of our journey!
Ortega's focuses on one thing – authenticity. We use the same recipes that we've had over generations and ensure the best in using local, fresh products.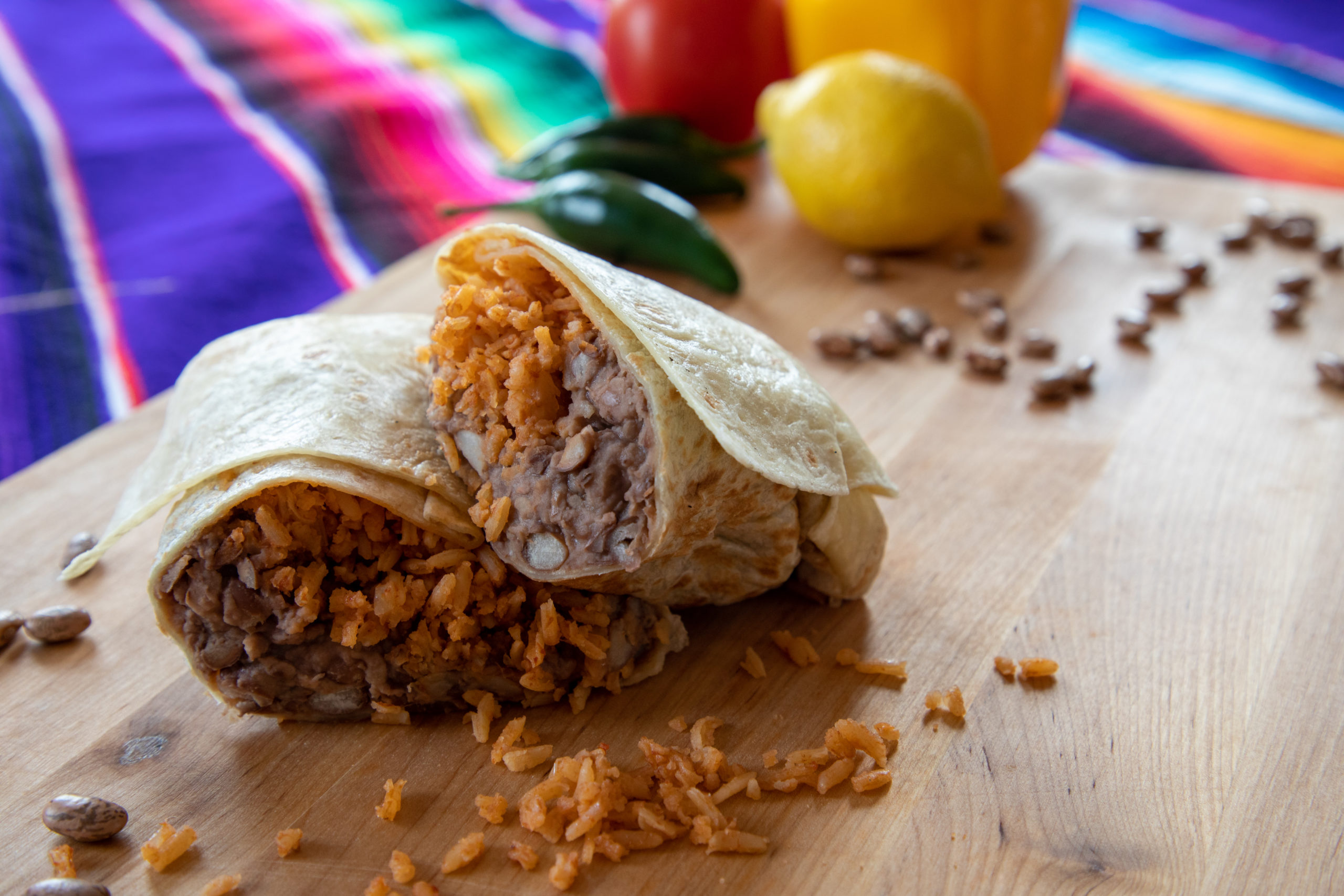 Our tacos are the talk of the town.